India sees biggest single-day spike with over 75K cases in last 24 hours; Covid-19 tally tops 33 lakh mark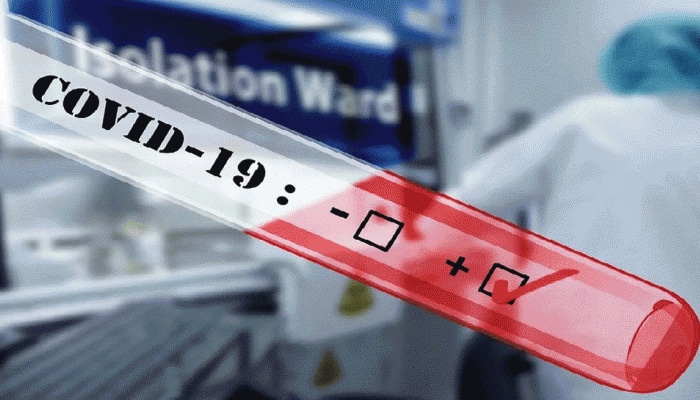 India witnessed the biggest single-day spike with 75,760 fresh positive cases of coronavirus and 1,023 deaths in the last 24 hours. With the new infections, the total number of Covid-19 patients in the country has breached 33 lakh mark, as per the latest update by the Ministry of Health and Family Welfare on Thursday morning.
The country's Covid-19 tally now stands at 33,10,235, while the death toll has mounted to 60,472. Of the total cases, 25,23,771 have been successfully treated while one case has been migrated from the country. There are 7,25,991 active cases of Covid-19 in India.
Maharashtra continues to be the worst affected by the coronavirus outbreak in the country with Covid-19 tally crossing seven lakh mark. The total number of positive cases in the state has climbed to 7,18,711 and 23,089 deaths, according to the Union Health Ministry.
Tamil Nadu has become the second-worst hit in the country with 3,97,261 Covid-19 cases and 6,839 deaths. Andhra Pradesh is placed at the third spot having reported 3,79,574 confirmed cases and 3,541 deaths, followed by Karnataka (3,00,406 cases, 5,091 deaths) and Delhi (1,65,764 cases and 4,347 deaths).
Delhi's Covid-19 recovery rate is best in India
With a recovery rate of 90 per cent, Delhi stands at the top position, followed by Tamil Nadu (85 per cent) in terms of people recovering from Covid-19, the Union health ministry said.
India has been continuously stepping up its Covid-19 testing capacity. Tests done per million have also scaled a new peak of being over 27,000 according to the Indian Council of Medical Research (ICMR).