2-day-old Covid-19 positive baby dies in Tripura, its youngest fatality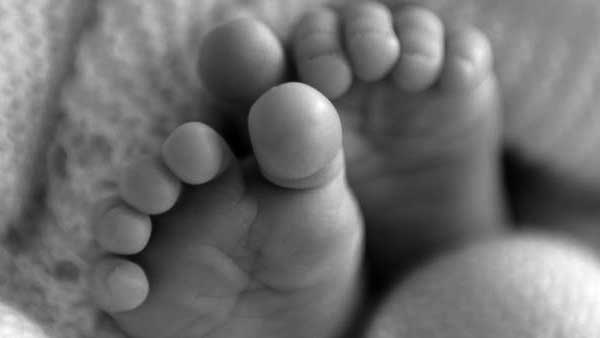 On Sunday, an official in the State Health Department told a two day old baby who had tested positively for the Covid-19 in a hospital in Tripura's capital, Agartala. This is Covid 's youngest patient in the State who died.
The child was born Thursday at the Medical College of Agartala Government (AGMC). The official said she was diagnosed with a perforated trachea and an incomplete excreta.
" The mother of the baby was tested Covid-19 positive and that's why swab of the new-born was tested and the report came positive. The baby died on Saturday," he said.
A 62-year-old Covid-19 positive man also died on Saturday. He had been hospitalised on July 31 after he had a heart attack.
The state has so far reported 5,251 Covid-19 patients of whom 3,463 have recovered.
The death toll due to coronavirus disease is now 23 and another two died by suicide.